The types of services won't always be the same for every company because some of them don't focus on providing each IT service that exists. So, you can divide service providers into three categories and then see what they are capable of and what is good for your business. Smartphones are beating the computer industry nowadays but when it comes to large companies, the majority of the tasks have to be done through a program specifically made for that company.
These programs need to be updated from time to time and your staff probably doesn't know how to do that. Depending on the scale of your firm, you might not need the full support of an IT company and it's much easier to upgrade when your company grows instead to buy new tech for your data center what was done before. For example, Google and Amazon have their data centers where our data is stored also.
Low-Quality MSP
By dividing these companies into three categories, high-quality, mid-quality and low-quality managed service provider, you can better understand how they approach the issue. Low-quality doesn't represent their work itmeans that they are doing the most fundamental work. The quality of IT support NYC will depend on the company you hire. The fundamentals can include software installation or integrate into already existing infrastructures.
You can also expect that they monitor the system and check if it's functional and safe. The difference from other types is that they might not work on the problem if it occurs, they will notify the client of possible danger and let them decide how to manage it. They won't do the IT planning for the client and there is less responsibility. This is mostly recommended for the smaller business because it's cheaper and the chances of something going bad are small.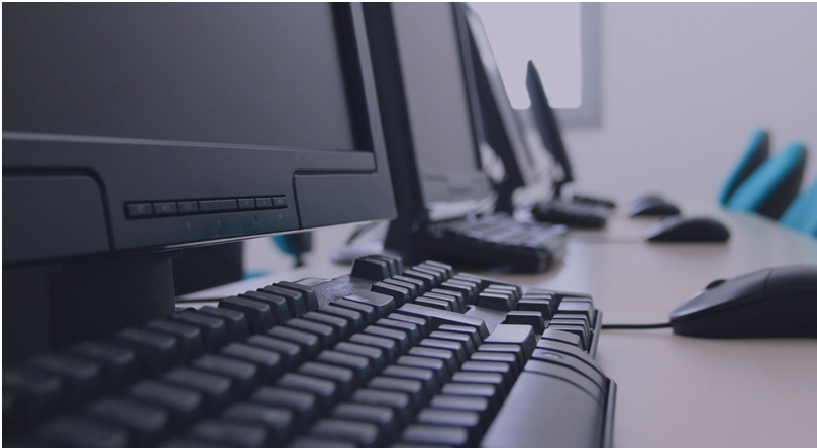 Mid-Quality MSP
The next step you should take if your company is growing fast is to hire a value-added MSP. They will be responsible to provide all the needed support which usually includes many complex technological services. Their job would be to get the system running and constantly check if something is going wrong and taking immediate action if it does.
It means that compared to low-quality MSPs, they will work on the problem that occurs. They will also have a maintenance team that will update the program when needed and make sure that security is at its point. Another thing they should offer is scalability planning. It means that you can add more services as your company grows.Click here to read more.
High-Quality MSP
The majority of the start-ups can't afford a high-quality MSP even if it would benefit them a lot. They provide all the services as mid-quality but they will additionally provide support to your data analytics, communication services, wireless network and a lot more. You might also have a high-tech networking system that can be accessed from any location.
A huge benefit can be the analytics where they inform you about the developments that may affect your business a lot. The service they provide will depend on each company, so it can be hard to determine which one to hire. People make mistakes here because they lack-knowledge so it's always great to have employees that know what IT services your company needs.
Support Services and Data Analytics
It happens to everyone that a problem with the software occurs during the business hours and your employee doesn't know to handle it. For a small business, this can be a real problem because they will need to call someone in to handle the issues. When you have an IT support provider, they can access your computer and check what the issue is. Besides having these benefits, the important thing is to have a trusted partner because you are sharing some of your data with them.
Read more about it here: https://neuvoo.ca/neuvooPedia/en/technical-support-specialist/
If you are not directly involved in the IT sector, it can be confusing to navigate through the computer information. As technology becomes more involved in every industry. You can demand that the provider does the analytics for you. They can just harness and translate the key aspects of the information they get and make it easier for your team to understand.